Find
Most Popular
Properties
Beauty of Sharjah
Best Places To Explore in
Sharjah
Get Amazing Benefits
Exquisite Luxury Hotels in
Dubai
News & Blog
See Latest
Story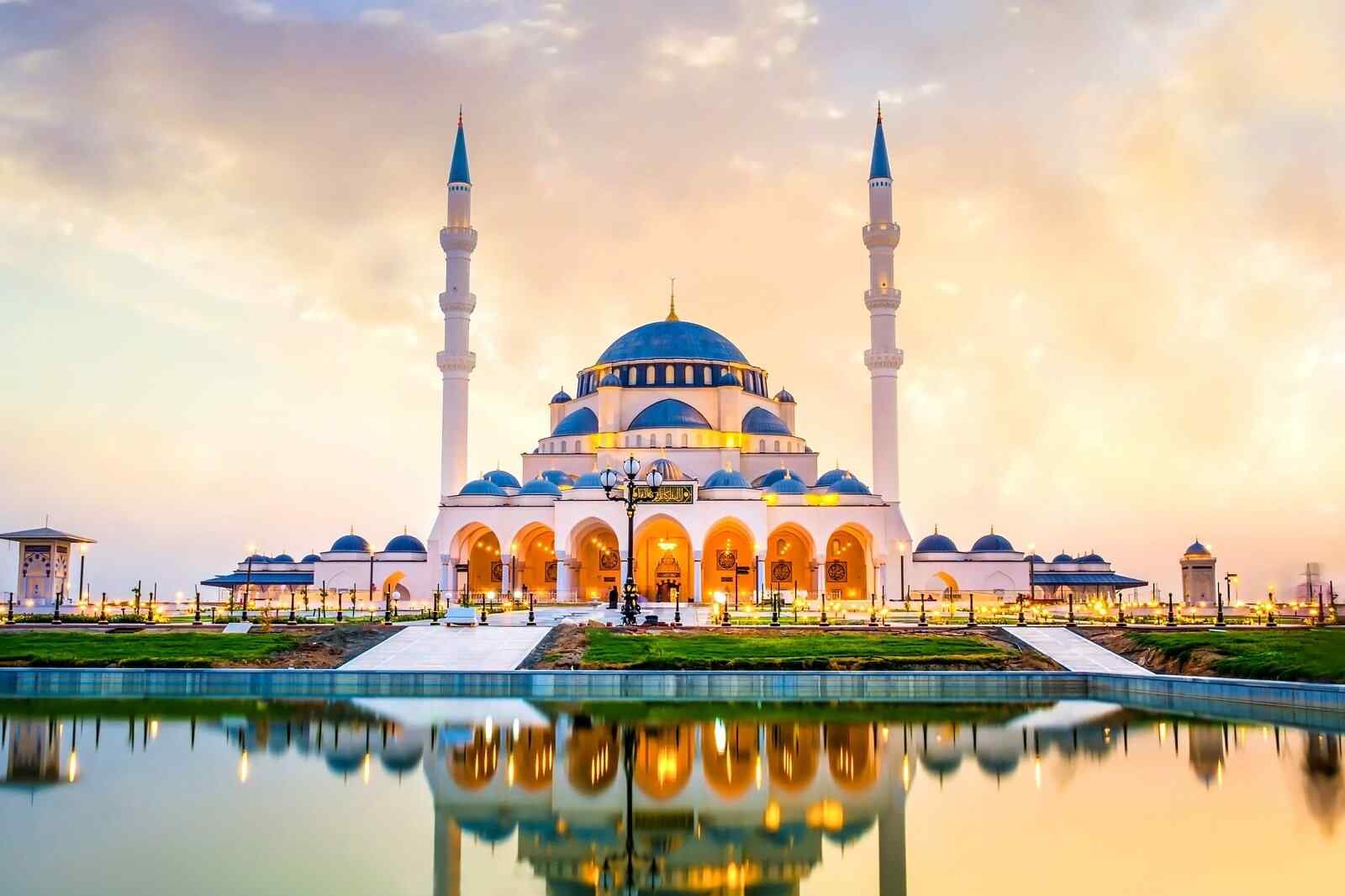 Discover the emirate's culture, ride a camel in the desert, spend the day at the waterpark, go on a hot air balloon journey, and much more.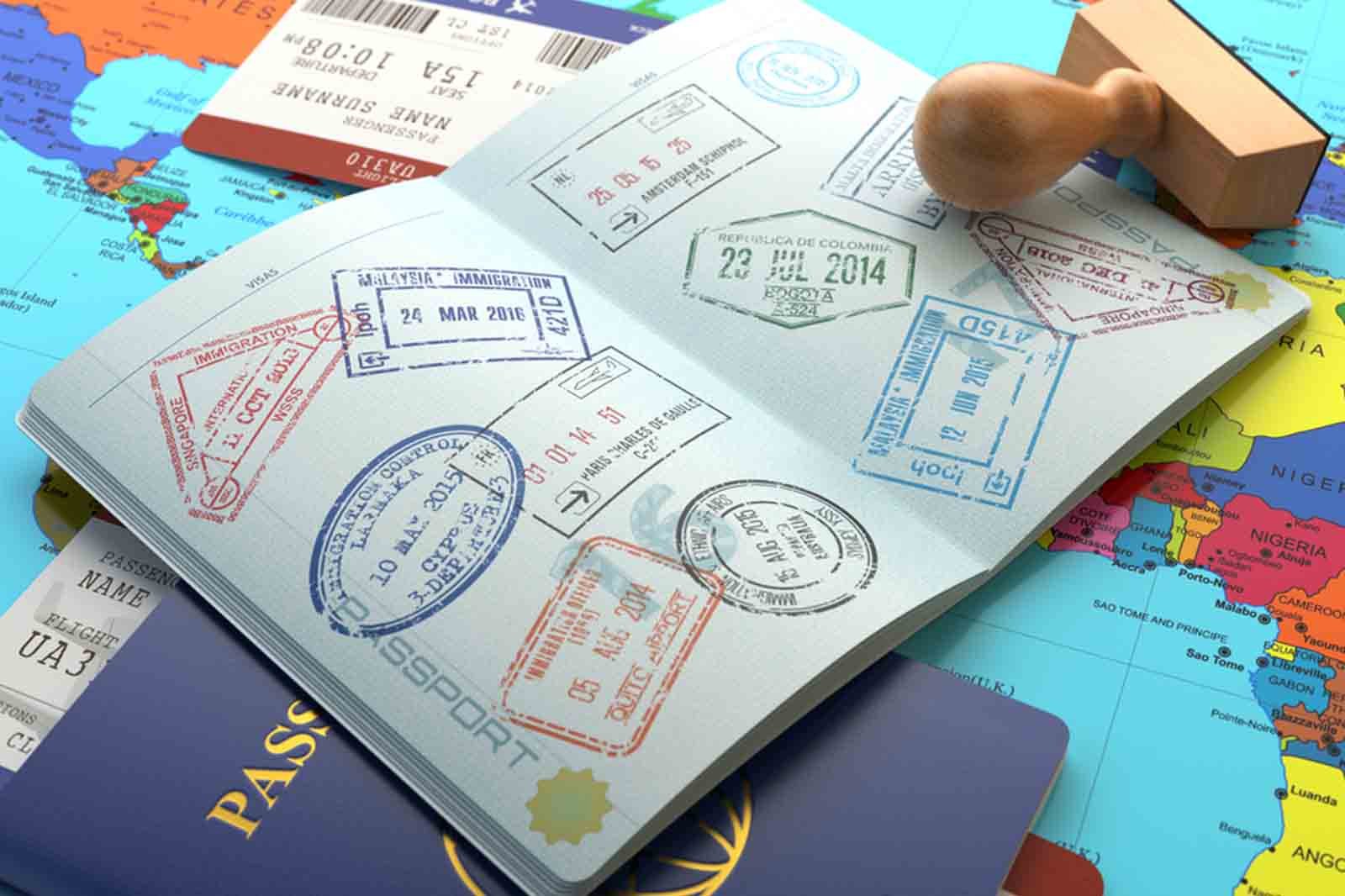 You can find information about visa renewal requirements as well as transit and schengen visa visa options.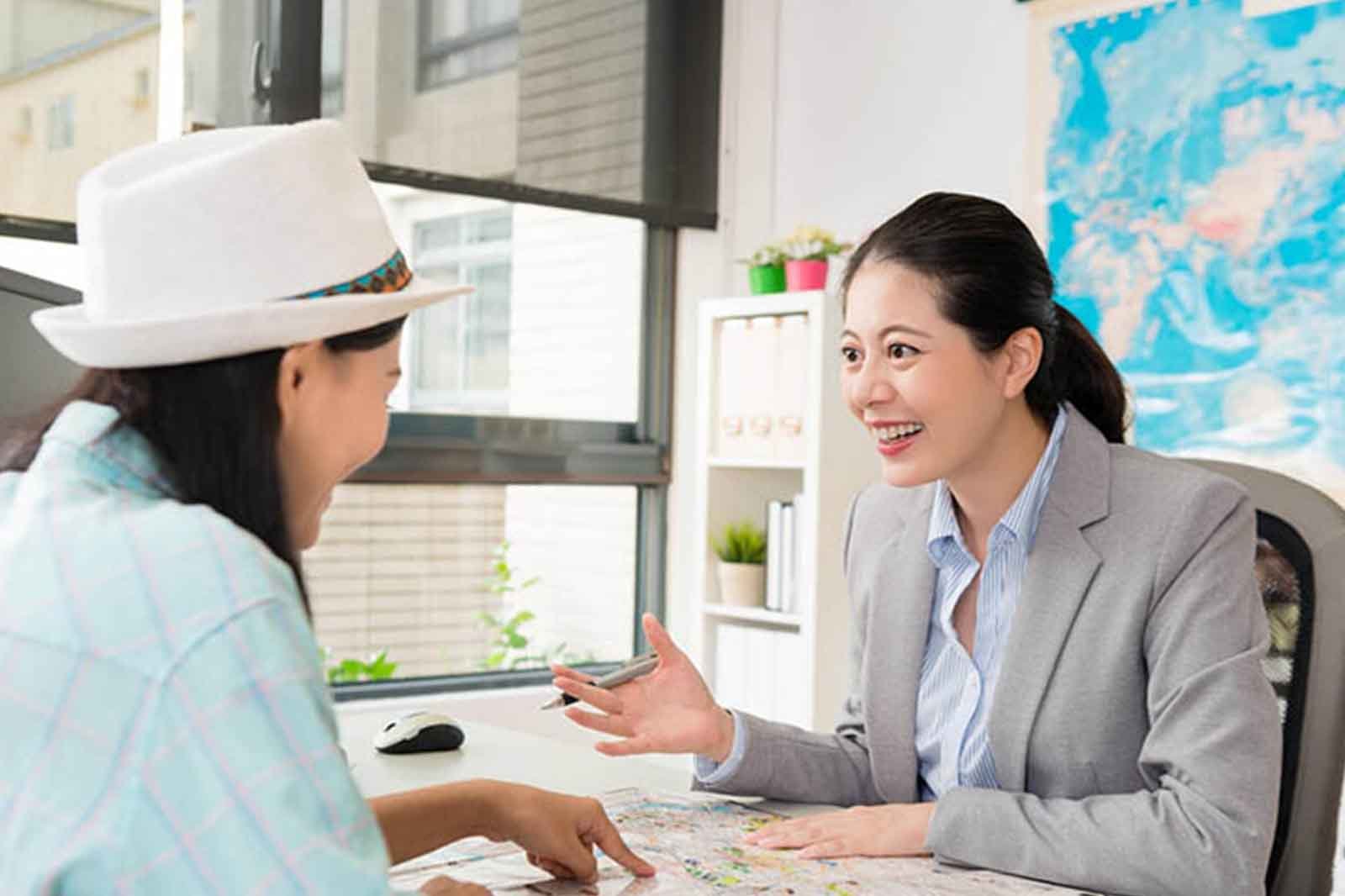 For visitors who plan to visit the Dubai/UAE, UAE Immigration currently offers 30-day and 90-day visas.
Call us!
+971 4 447 3839
Our Travel Agency offers a variety of trip-related services, including personal and business travel bookings, vacation packages, hotel reservations, transfers, and more. These services have expanded and diversified over time.
Contact Us